Change is a fire waiting to burn within you. We strive to ignite it.
Change is a fire waiting to burn within you. We strive to ignite it.
 Believe in Bobby Dsouza, Believe in you.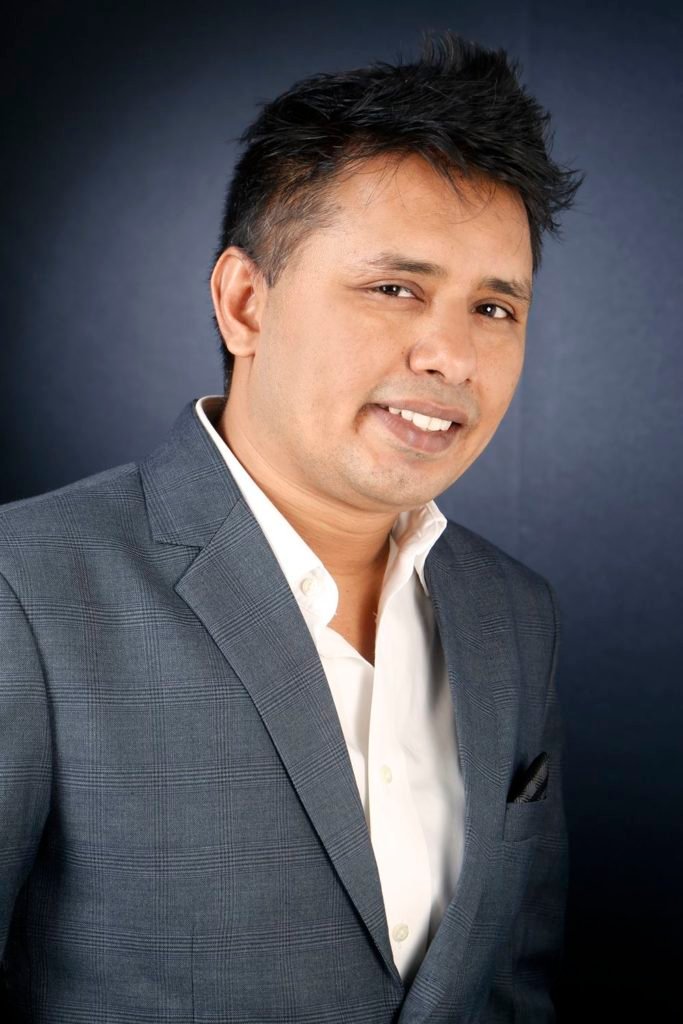 Bobby D'souza, Author of 'Fallen to Rise' and an inspiring motivational speaker initially started off from a broken family, amidst acute poverty. With no father figure in his life, he made a commitment to never let his loved ones experience the pain that he went through. At the age of 16, he started to do manual labour to feed his loved ones. Bobby learnt his biggest life lessons, not through his degrees, but after facing numerous rejections in the Sales field, after fighting rising self-doubts and by embracing a 'I-have-nothing-to-lose' mindset. Determination to keep himself ever-evolving resulted in him climbing higher up the sales ladder and learning the essence of service in International Business Process Outsourcing Centres. He fulfilled his deep desire to help people as he impacted countless individuals in his workshops and training. During his days of managing a particular corporation's Learning & Development Department, in a moment of self-transformation he realised that his work cannot be limited to a single organisation. His ideologies and wisdom needed to be shared with the world; that moment consequently led Bobby D'souza to become the best leadership speaker in Mumbai and empower thousands of people at live seminars across India. In the last 20 years of his corporate experience, he has inspired millions of people on social media through his motivational keynote speeches delivered by video and podcast engagement.
"I went from being a mess to becoming a message"
~ Bobby D'Souza
Electrify your next event with none other than Bobby D'souza as his passion, positivity, and persistence spreads like a wildfire amongst your team.
Bobby D'souza is a renowned author and a Leadership Speaker in Mumbai who addresses large audiences of various corporations and prestigious educational institutions in his motivational keynote speeches. As an inspiring motivational speaker, he passionately inspires people to align their mindset to their unique path of success. He encourages his audience to utilize their full potential through his highly electric motivational keynote speeches given during seminars.
So far, 135+ organisations (companies, MNC's, etc.) have availed Bobby D'souza's services as a motivational keynote speaker 
where he has spoken professionally to more than 25,000 people across various industries and the rungs of the corporate ladder including senior management officials, executive trainers, HR heads, CEOs, etc. He regularly conducts seminars across campuses for students where he has motivated 6000+ students already. 
Bobby D'souza's heart-warming autobiography 'Fallen To Rise' maps his own personal journey to his eventual success. In doing so, he continues to enlighten people on building resilience and taking charge of one's own destiny. As an inspiring keynote speaker, Bobby understands that most people just need a little nudge to be the best version of themselves and he can motivate them all because he fervently believes in the potential that youth holds.
From a labourer on the streets to,
Inspiring thousands across geographies!
Bobby D'souza is a skilled leadership speaker in Mumbai equipped with 20 years of rich experience in delivering quality learning engagements in corporate events and live open events. He is also intimately acquainted with life strategies that appeal to the universal human condition, ensuring a profound connection to each member of his audience. His inspirational keynote speeches have touched the lives of thousands of people across several institutions and millions more via blogs, YouTube videos, podcasts, and social media influence.
He has inspired 27000+ people just through his live seminars while his online reach remains wider. Bobby believes that positive attitude is contagious and therefore, spreads his message of optimism and hard work to inspire many others – a perfect representation of the Butterfly Effect. Bobby D'souza proves that one man with a motivated mindset to change the world can indeed change the world.
If your event needs a spark to kindle your audience's inner fires, Bobby D'souza is your speaker!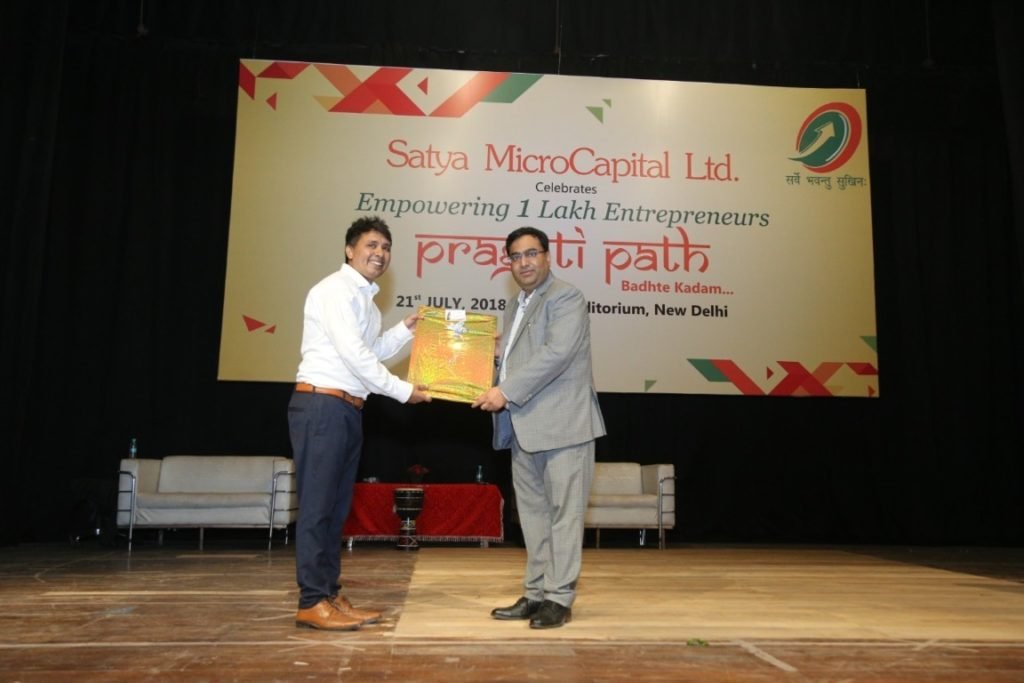 If your event needs a spark to kindle your audience's inner fires, Bobby Dsouza is your speaker!