What makes Bobby D'souza's influential leadership training especially effective is his charisma and his empathy for the audience. Rather than a straightforward one-dimensional speech, his speeches are infused with personal anecdotes, raw heart-to-hearts, relatable humor, impersonations for levity and music. Himself a musician, Bobby engages his audiences with experiential games, human percussion and Djembe.
Download Bobby Dsouza's profile here
Being a leading business motivational speaker, there is a certain charisma in helping the people in power like CEOs, HR heads, management board, sales leaders, business heads, and so on. Since these people know how to influence all those working under them – there is a great feeling of empowerment to influence those who influence others.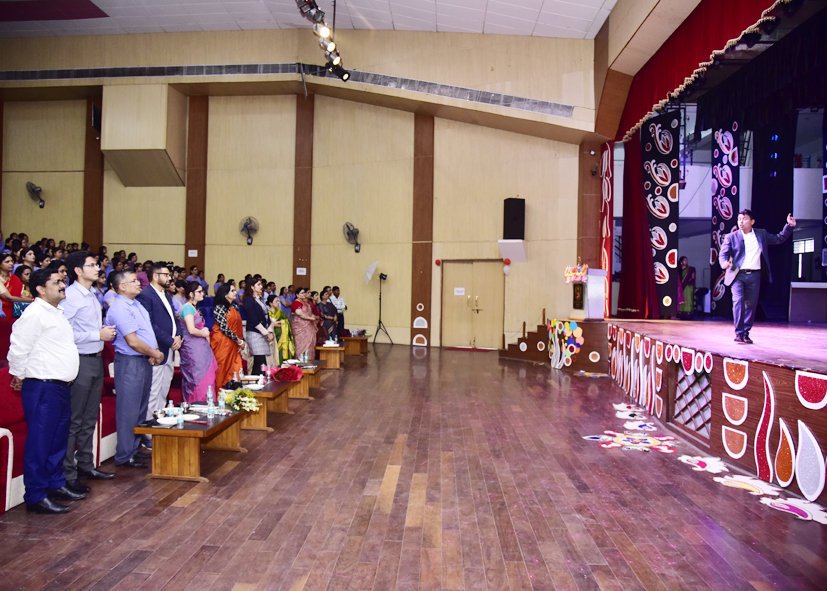 A leadership speaker giving out generic speeches with fixed formulaic messages can only go so far. Bobby Dsouza, on the other hand, tailors each performance by studying the needs of that particular audience. Due to this reason, Bobby's influential leadership training workshop and his leadership speaker skills can cater to diverse audiences. His ideas are relevant to every person from all walks of life, especially those key players who oversee the decision-making process. Bobby Dsouza inspires change in the change-makers!
To use influential leadership in curating a success-oriented mindset, personal actualization, and a fresh outlook on disruptive innovative mindsets. These are some of the many life values our favourite business motivational speaker has adopted to guide his audience to success. Some of the numerous topics he covers in his keynote addresses as a leadership speaker include breaking limiting mindset to achieve success.
If your event needs a spark to kindle your audience's inner fires, Bobby Dsouza is your speaker!